Welcome to our Virtual RV Show!
Click on any of the sections below for more detail.
More details on our Show Exclusives
Show exclusives include:
Register for the show and get a chance to win a new Solo Stove.
With the purchase of all new travel trailers during the virtual RV show, you will get a new weight-distribution including installation.
With the purchase of a new motorhome or fifth wheel, you will get a $500 parts and service gift card.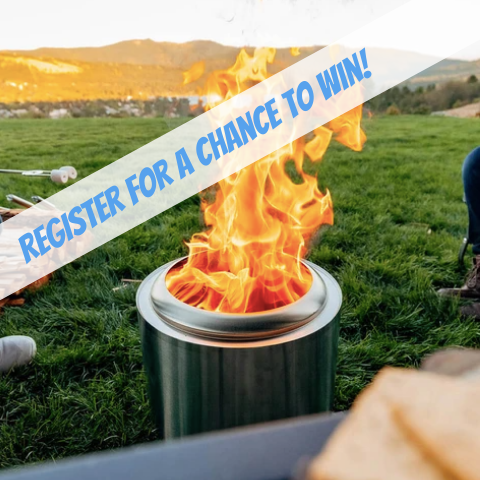 Register to attend (& for a chance to win exclusive prizes!)
Register to attend the event and be entered in our giveaway!
All names entered before the giveaway drawing takes place will have a chance to win.
This virtual RV show is a production of Vogt RV. It's our way of making the RV world a little more accessible during trying times and we'd love for you to join us. See you at the show!